8 tags
25 tags
10 tags
Watch
My fan-made music video paying tribute to the French aviation movie "Les Chevaliers Du Ciel" also known in English as "Sky Fighters". This is all real flight filmed for the Dassault version of Top Gun. It's on youtube as well. Music is Journey.
5 tags
9 tags
8 tags
5 tags
Facebook Arist Page : Jenna V Genio →
Trudging through the struggle of gaining exposure, I created a Facebook page people can like. It also serves as a window into the broader scope of my growth as an artist. The photo albums are a mixture of old and new work, separated into three categories: Ink, Concept, and Paintings. Perhaps part of becoming successful is to create an image of success, but I've always been known to be...
10 tags
10 tags
17 tags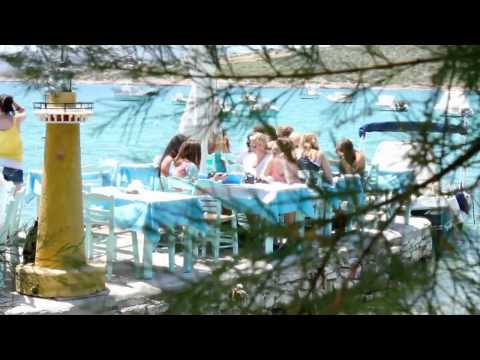 8 tags
8 tags
9 tags
10 tags
5 tags
7 tags
8 tags
escapistmechanism asked: what medium do you use in your artworks? effin' awesome!!!!!
7 tags
3 tags
4 tags
6 tags
7 tags
5 tags
4 tags
3 tags
2 tags
3 tags
2 tags
2 tags
3 tags